Dr. Katharine du Quesnay Reviews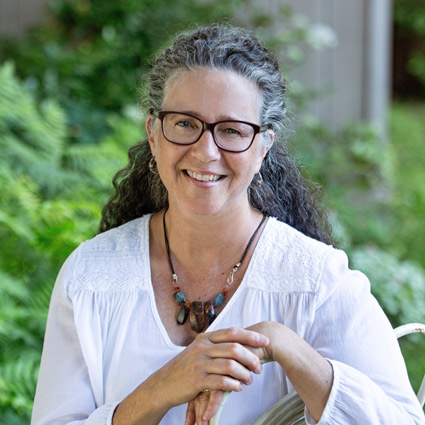 We value what our patients have to say! Dr. du Quesnay invites you to read our reviews to see what other people have achieved through their tailored treatment plans with us and then call us to schedule an appointment!
Share your stories too! Click here to send us your feedback so that we can help to spread the word or click the buttons below to share your feedback online.
For more information or to schedule an appointment contact us today.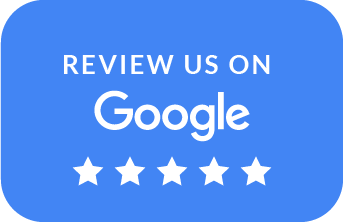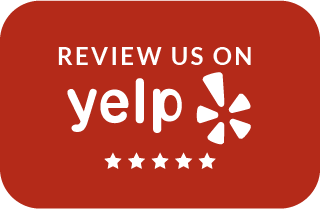 ---
Sincere Thanks!
I have experienced many and varied chiropractic treatments/experiences throughout my life. Dr. du Quesnay is the first chiropractor in a very long time that spent time to be very thorough and not rush, during each and every adjustment session. Sincere thanks for a great return to overall health.
~ Hans G.
Friendly and Knowledgeable Approach
I am very thankful to have found Dr. du Quesnay as I have never experienced chiropractic care. Her friendly and knowledgeable approach put me at ease during my Initial Assessment and subsequent visits. Immediately there was a reduction in pain and increased mobility. The scans conducted in the clinic and the external x-ray results allowed Dr. du Quesnay to specifically identify a treatment plan that will significantly improve my everyday activities pain-free! The staff at the clinic are welcoming, knowledgeable and caring. Merci!
~ Dianne E.
Magic and Miracle
Just magic and miracle and felt awesome right after the first visit. I am very much thankful to Dr Katherine for taking my all pains off and giving me refreshing vibes and a relaxing mood. I would highly recommend that place to visit for taking all their pains off.
~ Sodaf Z.
Wonderful Experience
The professionalism, kindness, and warmth from Dr. Duchesnay and her staff was such a wonderful introduction to my first experience in chiropractic care. Dr. Duchesnay took the time to truly understand my medical history, my immediate needs, and develop a personalized plan to move forward. The technology she uses clearly showed me areas that require improvement and will be able to quantify the changes I experience. Her holistic approach to wellness is exactly what I need and I am excited to begin the journey back to health and pain free living.
~ Melena C.B.
Very Informative
I was very impressed with my first visit. Very informative, I learned a lot about how the body works. Thank you, looking forward to my next visit.
~ Mike P.
Impressed by Care
From my very first visit, I was very impressed to see how thorough and efficient Dr. du Quesnay is. After being referred by other happy family members, she's helped both my husband and myself attain pain-free lives with her treatments, and she's the first Chiropractor I've met to really take the time to explain in layman's language how to maintain and enhance your adjustment/treatments. I find this very reassuring and impressive. I wish I'd found her sooner. Thank you very much! Best Wishes and keep up the excellent work.
~ Safra and Edwin S.
We Are Very Blessed
We are very blessed as a family to know Katharine and to have her as our chiropractor. She is caring, compassionate, has a great listening ear, and explains things very clearly in layperson terms.
~ Todd O.
She Is A True Healer!
Even before I knew what was wrong with me I knew I will get all the help, treatment and cures here if God wills. Loved how Dr K asked me so many questions and noted down everything, even the smallest details. I am very much impressed about the extensive assessment of my body. I have been to other chiropractors and they didn't ask or do 10% of what Dr K did. I already recommended my husband to her and will recommend everyone in pain and with physical/daily struggles to go see her. She is a true Healer!!
~ Farhanaz A.
We Can Help You Too
We would love to help you and your family at Dr. Katharine du Quesnay. To learn more about our practice and to get started, contact us today. We look forward to meeting you soon!
CONTACT US

Dr. Katharine du Quesnay Reviews | (905) 655-8469